Koi Fish Store – South Florida
Redland Koi & Pond Co. imports Koi Goldfish and other decorative fish from the best breeders and can also help build your fish ponds. Give us a call today for further details. We serve the entirety of South Florida.
For Hobbyists and Experts Alike
About Us
Created more than 20 years ago, Redland Koi & Pond Co. provides top quality pond fish imported from the best breeders. Over the years, we have attended countless shows throughout the country and built strong relations with Koi and Goldfish breeders and hobbyists.
Our goal is to provide superior breeds to enthusiasts and hobbyists alike. We also complement the sale of Koi, Goldfish and Tilapia with our pond design services. Call us for the perfect fish or for expert advice!
Over 20 years of experience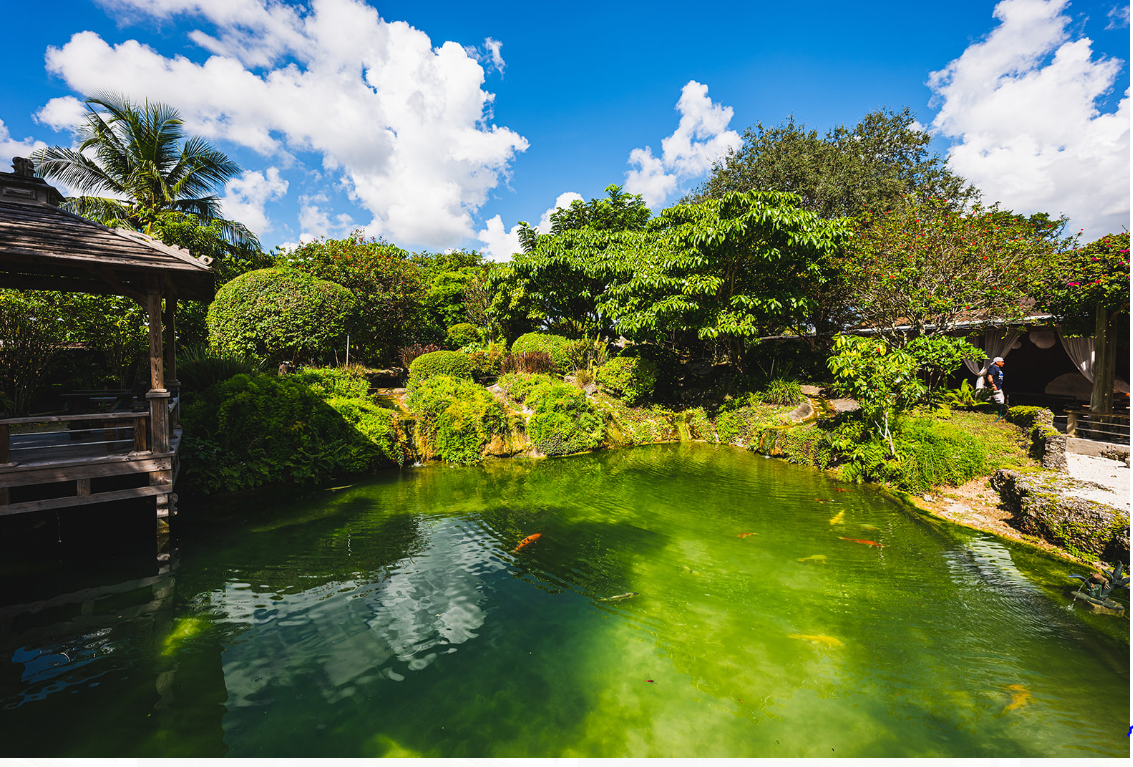 Looking for expert Koi advice in South Florida?
Our Services
Redland Koi & Pond Co.'s main services include providing top quality Koi and Gold Fish and building a suitable environment for the fishes to live in. We have a large selection of Koi and Gold Fish and other decorative fish brought from the best breeders that includes:
Our team also designs your pond with varying themes and layouts. We supply food, accessories and more throughout South Florida. Call us today!
We offer a large selection of fish and supplies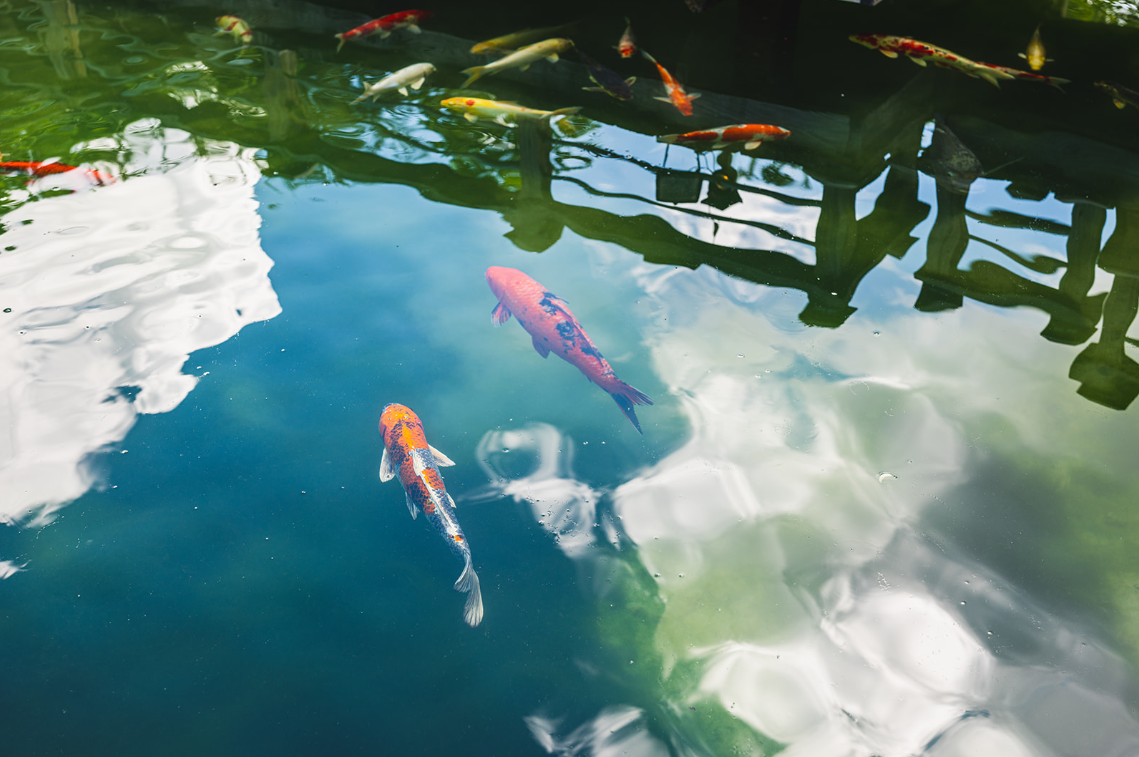 Why Choose Us?
We've been in the business for more than 20 years.
Wide Range of Koi and decorative fish
We have an extensive array of fish available for purchase.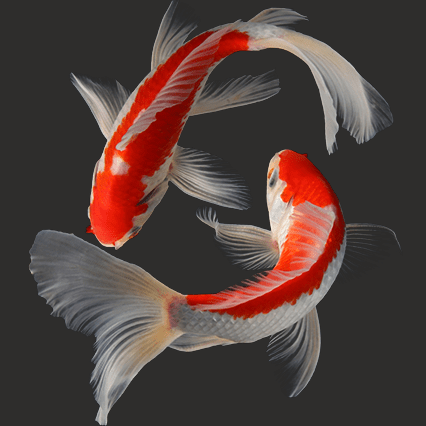 Our years of pond design and construction expertise allows us to bring all your wishes to life.
We provide incredible value for money on all products.
Need a fin?
If you are looking for help with your Koi fish or pond, give Redland Koi & Pond Co. a call today.
We're sure to have the answers you need.
Redland Koi & Pond Co. is committed to ensuring that the collection and processing of data carried out by our
koifishmiami.com
site complies with the General Data Protection Regulations (GDPR) and the Data Protection Act. To know and exercise your rights, particularly concerning the withdrawal of consent to the use of collected data, please consult our
privacy policy