Pond Design & Construction
Looking for the best Koi in South Florida? Call us today at 305-615-5793
Looking for some ideas on how to start your first pond project or some creative solutions to take yours to the next level? Get in touch with the experts at Redland Koi & Pond Co. today.
Hassle-Free Pond Designs and Construction
Pond design is much more involved than what many people think. However, owning a pond can be a highly rewarding experience, Redland Koi & Pond Co. offers full design and consultation services.
We will do everything in our power to make designing your perfect pond as easy as possible, even if you choose to build the pond yourself. We can even take it one step further and supply the healthiest Koi fish and goldfish in South Florida, as well as extensive associated products, such as food.
A pond project demands careful planning in order to ensure a perfect end product. So get in touch with the experts at Redland Koi & Pond Co. for more information today.
Providing the perfect end product

 
Goldfish
Cichlids
Koi For Sale
Koi Fish Supplies
Koi Fish Food
Koi Fish Consultations
Koi Pond Design
Expert Advice
Wide Range of Koi
Custom Ponds
Affordable Prices
South Florida
Hialeah
Pinecrest
Who Should Be Building Your Pond?
A pond is not just a hole in the ground with some water in it: it requires carefully installed equipment, liner, a carefully planned design and a knowledgeable designer in order to make sure the project is done right.
Many new pond builders choose to build their pond themselves, or hire inexperienced workers to do the job for them in the interest of saving money. Unfortunately, this usually results in an expensive disaster.
Here at Redland Koi & Pond Co., we strive to help pond owners every step of the way. If you are in the middle of a new pond project and need advice, we will be happy to help you every step of the way.
Or, if you decide that DIY isn't your best option, we can do the job for you: our years of experience means the job will be done right, guaranteed. Give us a call today.
Avoid expensive disasters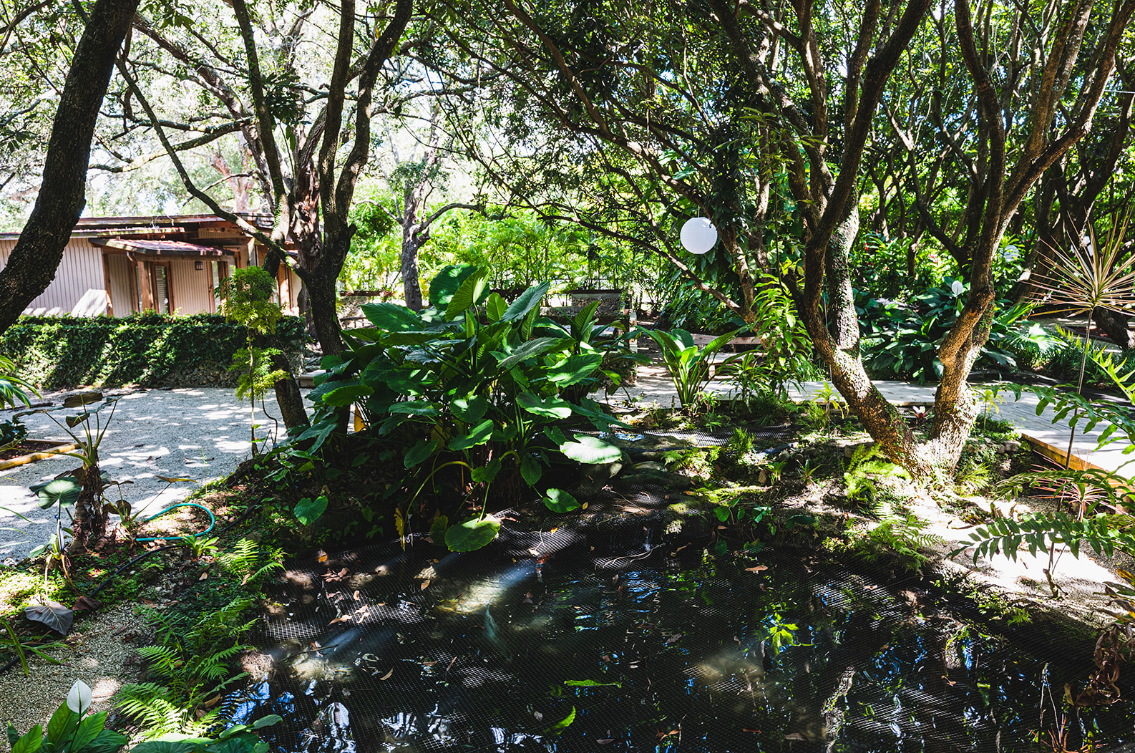 Need a fin?
If you are looking for help with your Koi fish or pond, give Redland Koi & Pond Co. a call today. We're sure to have the answers you need.
Redland Koi & Pond Co. is committed to ensuring that the collection and processing of data carried out by our
koifishmiami.com
site complies with the General Data Protection Regulations (GDPR) and the Data Protection Act. To know and exercise your rights, particularly concerning the withdrawal of consent to the use of collected data, please consult our
privacy policy