Looking for the best Koi in South Florida? Call us today at 305-615-5793
Redland Koi & Pond Co. only stocks the very best fish food, water care, supplements and assorted supplies. Call today to order.
Your Fish's Diet
Seeing your fish thrive and become more beautiful as it matures, is undoubtedly one of the greatest joys of fishkeeping. Koi will eat both animal and vegetable matter, which makes them omnivorous. They do not have stomachs, but they can eat a large amount of food at one time.
You really can't over feed a Koi, but you can over feed your filter, so feeding many small amounts during the day is best for your Koi and your bio-filter. Another reason to feed many times a day with small amounts is that it will help your Koi grow faster and larger, then feed only 1 or 2 large amounts per day.
Find out more by getting in touch with the experts at Redland Koi & Pond Co. today.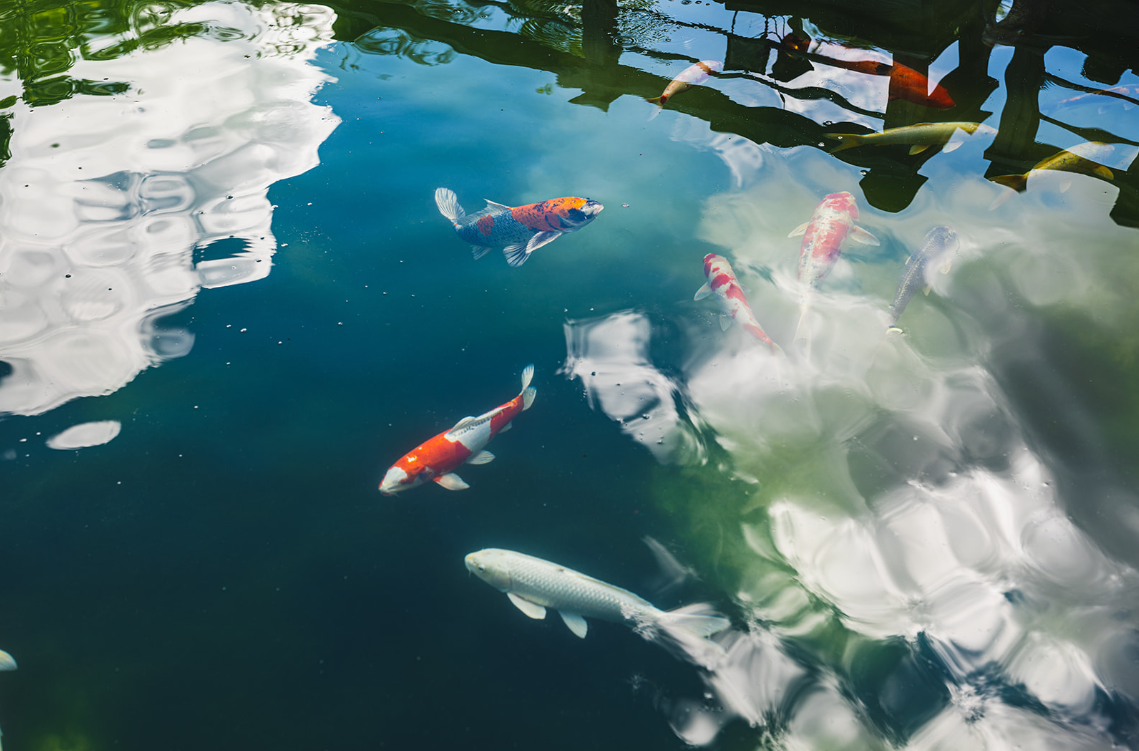 Goldfish
Cichlids
Koi For Sale
Koi Fish Supplies
Koi Fish Food
Koi Fish Consultations
Koi Pond Design
Expert Advice
Wide Range of Koi
Custom Ponds
Affordable Prices
South Florida
Hialeah
Pinecrest
We Offer All the Pond Supplies and Resources You'll Need
It might sound gross, but a koi pond is like a toilet bowl — the fish eat and create waste in a closed environment and it must be properly maintained or your fish will get sick and die — it's that simple. This means you need proper filtration, aeration and circulation to keep your pond running optimally. 
Whether you're a beginner or an expert koi fish breeder, we have an extensive range of pond supplies and resources at your disposal. Do you have questions about beneficial bacteria, safe algae control, and environmentally friendly, natural pond products? Redland Koi & Pond Co. prides itself as a full-service pond supply store and we have what you need to get the job done right. Call us today for details.
We're here with the advice you need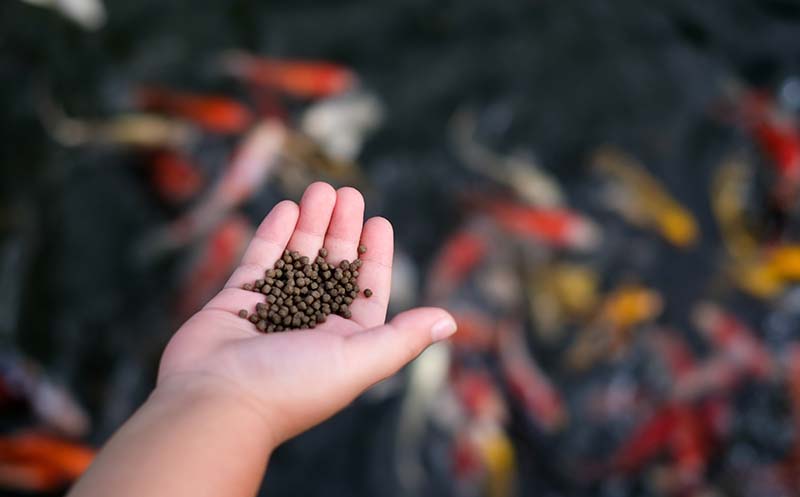 Need a fin?
If you are looking for help with your Koi fish or pond, give Redland Koi & Pond Co. a call today. We're sure to have the answers you need.
Redland Koi & Pond Co. is committed to ensuring that the collection and processing of data carried out by our
koifishmiami.com
site complies with the General Data Protection Regulations (GDPR) and the Data Protection Act. To know and exercise your rights, particularly concerning the withdrawal of consent to the use of collected data, please consult our
privacy policy