Looking for the best Koi in South Florida? Call us today at 305-615-5793
At Redland Koi & Pond Co., we breed a variety of African Cichlids, Angels and more.
The Best Place for Cichlids in South Florida
Welcome to Redland Koi & Pond Co.,where you have the unique opportunity to buy stunning African Cichlids and other tropical fish. We are experienced aquarium and pond fish breeders. While the bread and butter of our business is Koi fish, we have expanded into breeding all types of cichlids and also carry a continually changing selection of other popular freshwater fish that are compatible with African cichlids. Give us a call today to learn more.
We can also be counted upon to supply high quality fish food and other necessary supplies.
A constantly expanding list of fish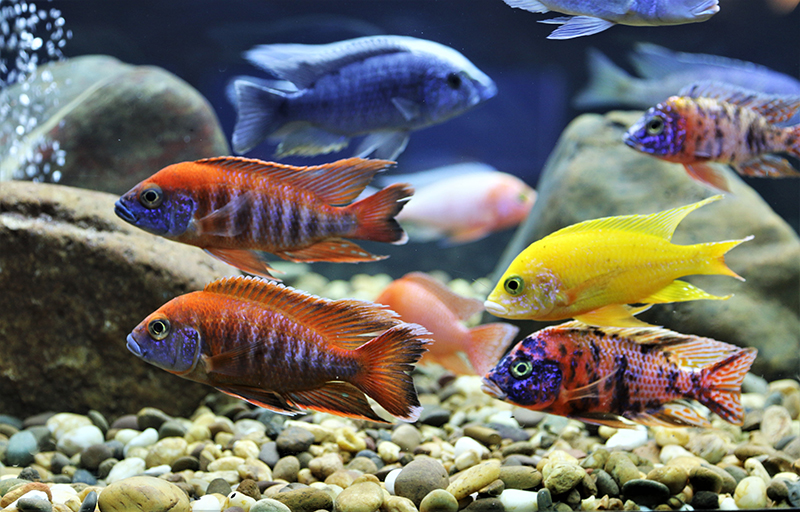 Goldfish
Cichlids
Koi For Sale
Koi Fish Supplies
Koi Fish Food
Koi Fish Consultations
Koi Pond Design
Expert Advice
Wide Range of Koi
Custom Ponds
Affordable Prices
South Florida
Hialeah
Pinecrest
Raising African Cichlids in a Pond 101
Just like in a home aquarium, there are numerous conditions that need to be met when raising cichlids in ponds. The water parameters, the size of the pond all need to be ideal for your fish. Not to mention that you need to set it up in a way that replicates their natural environment.
You should also do the research when it comes to keeping African cichlids together in a community pond. Different cichlid species have different needs. However, methods like overcrowding and providing hiding places to reduce aggression are effective regardless of the type of cichlid you have. The team at Redland Koi & Pond Co. will be happy to provide any advice you might need. Call today.
We're here to provide advice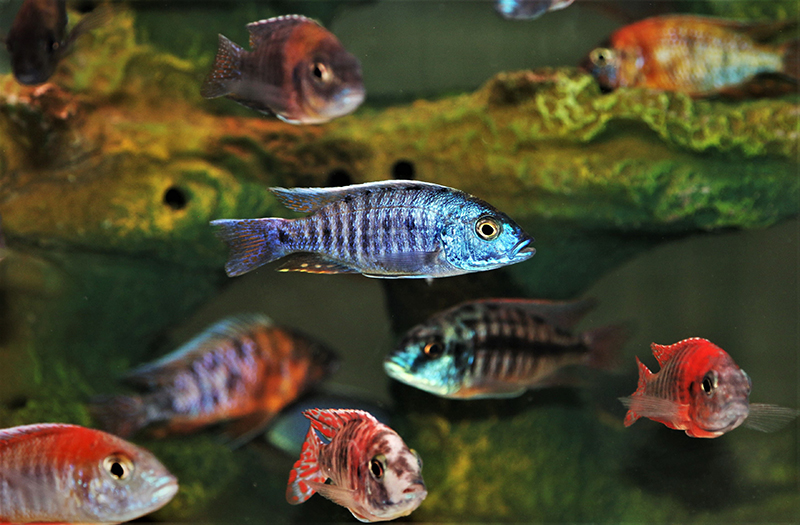 Need a fin?
If you are looking for help with your Koi fish or pond, give Redland Koi & Pond Co. a call today. We're sure to have the answers you need.
Redland Koi & Pond Co. is committed to ensuring that the collection and processing of data carried out by our
koifishmiami.com
site complies with the General Data Protection Regulations (GDPR) and the Data Protection Act. To know and exercise your rights, particularly concerning the withdrawal of consent to the use of collected data, please consult our
privacy policy