Koi Fish Consultations South Florida
Looking for the best Koi in South Florida? Call us today at 305-615-5793
Need expert advice on any aspect of Koi fish breeding, whether as a business or as a hobby? Then get in touch with Redland Koi & Pond Co. today.
Our Range of Services
Redland Koi & Pond Co.'s consulting service is a personalized discussion about your project at the site. Information, advice, and options are all provided along with our pond design services.
Remember, every choice has advantages and disadvantages – it is your requirements and expectations which dictate the path to take
The impetus for many consults is a frustration with poor water quality, structural integrity and excessive maintenance. At the root of this is improper pond design coupled with a lack of filtration.
These consults generally include a complete chemical and physical written report which assesses the strengths and weaknesses of the setup. Get in touch today to learn more.
A personalized discussion with experts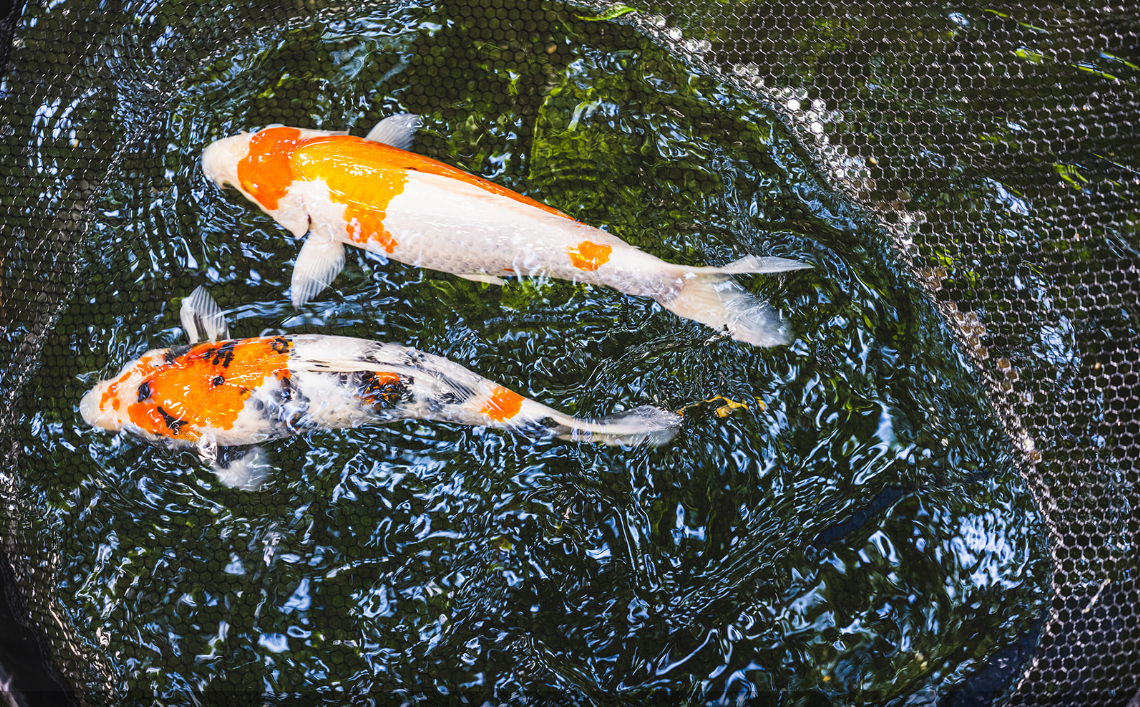 Goldfish
Cichlids
Koi For Sale
Koi Fish Supplies
Koi Fish Food
Koi Fish Consultations
Koi Pond Design
Expert Advice
Wide Range of Koi
Custom Ponds
Affordable Prices
South Florida
Hialeah
Pinecrest
Koi Fish advice and consultation
Redland Koi & Pond Co. are experts in all things 'Koi'. The knowledge we have is well-used nowadays as we look after some of the best Koi ponds and collections of fish in South Florida. Our service can range from designing and installing your pond, through to selecting fish and servicing and maintaining.
We have experience of all the latest and traditional filtration systems, and can advise you on the best way to both design and then construct your pond, and will often be involved in the complete process from start to finish. Once your pond is ready, we can then help you to select Koi for your pond.
We also offer a full health care service, with microscope mucus testing, treating wounds and scratches, water quality monitoring, prophylactic medications and disease treatments, as well as anything else related to the wonderful world of Koi.
If you have plans to build a Koi pond, or have a pond that you would like some help with, do give us a call. We are always happy to talk Koi, and will offer help, advice and a full range of services to help you enjoy your hobby!
Always happy to talk all things Koi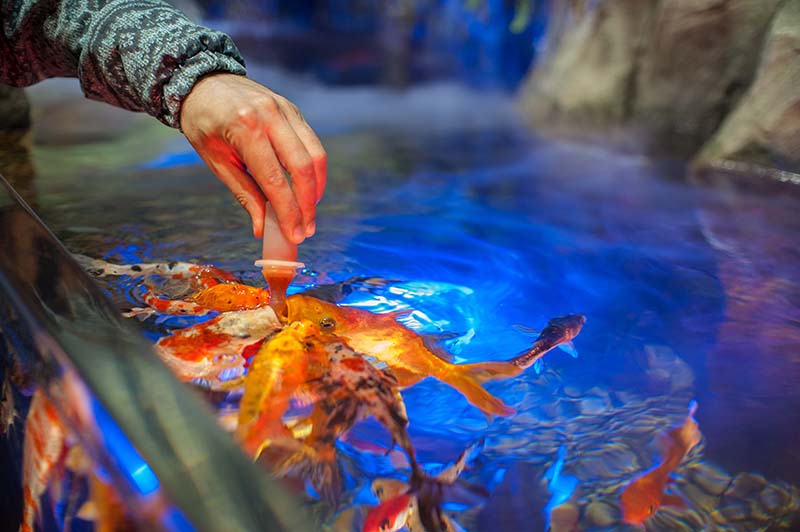 Need a fin?
If you are looking for help with your Koi fish or pond, give Redland Koi & Pond Co. a call today. We're sure to have the answers you need.
Redland Koi & Pond Co. is committed to ensuring that the collection and processing of data carried out by our
koifishmiami.com
site complies with the General Data Protection Regulations (GDPR) and the Data Protection Act. To know and exercise your rights, particularly concerning the withdrawal of consent to the use of collected data, please consult our
privacy policy