Looking for the best Koi in South Florida? Call us today at 305-615-5793
Browse Redland Koi & Pond Co.'s range of fancy goldfish today. They come in a variety of species, and are a delight for any fishkeeper.
A Popular Choice
Goldfish are one of the most popular pond fish, on par with Koi. They are freshwater species that also thrive in tanks. Goldfish come in a range of sizes and can grow up to 14 inches in the wild. At Redland Koi & Pond Co., we carry a huge variety of goldfish for fish tanks, aquariums and ponds. Some breeds that we typically stock include Ranchu, Shubunkin, Red Comet, Apricot Comet and more.
Stocks tend to vary so be sure to call first if you're looking for a particular color or type. Our team will be happy to offer you options to suit your needs. You can also find a whole selection of appropriate food and supplies in stock.
Start your fish tales today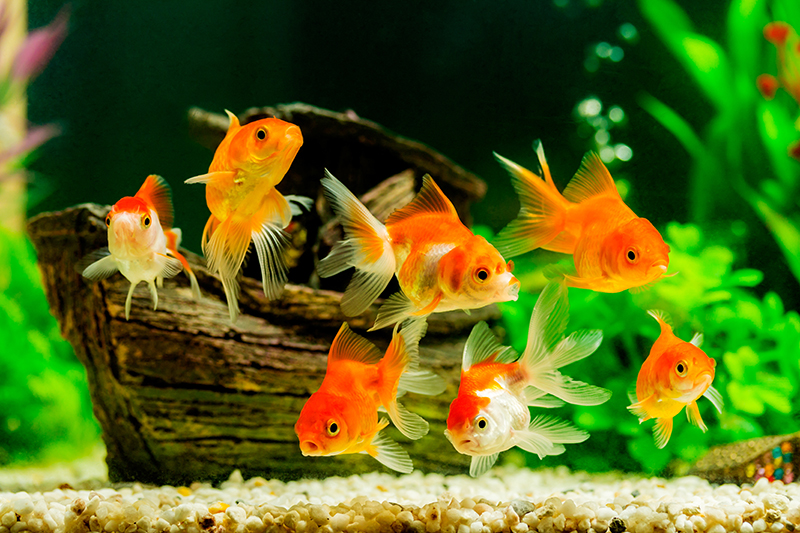 Goldfish
Cichlids
Koi For Sale
Koi Fish Supplies
Koi Fish Food
Koi Fish Consultations
Koi Pond Design
Expert Advice
Wide Range of Koi
Custom Ponds
Affordable Prices
South Florida
Hialeah
Pinecrest
We Guarantee Your Satisfaction
We want to be your go- to goldfish supplier and feel that once you see our stellar quality, variety, and health, you'll agree that we know what we are doing at Redland Koi & Pond Co.! When buying pond fish directly from us, you negate the risk of diseases commonly found in fish that are brought from another farm and relabeled as the seller's fish.
Goldfish are enjoyable and easy to care for, and a pond or aquarium full of goldfish can be very relaxing. Plenty of Koi hobbyists got their start with a goldfish tank – you can too. Call today for details.
We pride ourselves on 100% satisfaction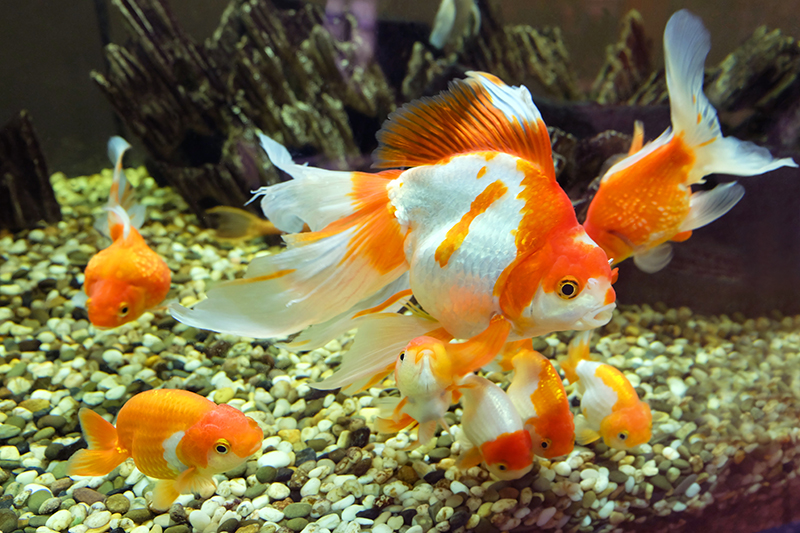 Need a fin?
If you are looking for help with your Koi fish or pond, give Redland Koi & Pond Co. a call today. We're sure to have the answers you need.
Redland Koi & Pond Co. is committed to ensuring that the collection and processing of data carried out by our
koifishmiami.com
site complies with the General Data Protection Regulations (GDPR) and the Data Protection Act. To know and exercise your rights, particularly concerning the withdrawal of consent to the use of collected data, please consult our
privacy policy